UPCOMING WEBINAR
The Target 2035 webinars highlight relevant research topics with a mixture of talks and discussions by prominent scientific leaders and young scientists giving their perspectives and demonstrating the latest enabling technologies.
Recordings of past webinars are available HERE
Targeting Deubiquitinases for Therapeutic Benefit
September 20, 2022, 10:00 am EDT / 4:00 pm CEST

Registration

Outlook online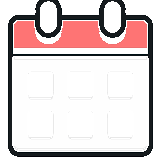 ICS
Program
Host & Moderator :
Ingrid Wertz, Bristol Myers Squibb
| | | |
| --- | --- | --- |
| 10 min | Ingrid Wertz, Bristol Myers Squibb | Introducing Deubiquitinases |
| 40 min | Sara Buhrlage & Anthony Varca, Dana-Farber Cancer Institute | Targeting Deubiquitinases for Therapeutic Benefit |
| 10 min | Moderated by Ingrid Wertz, Bristol Myers Squibb | Audience Q&A |
BIO SKETCHES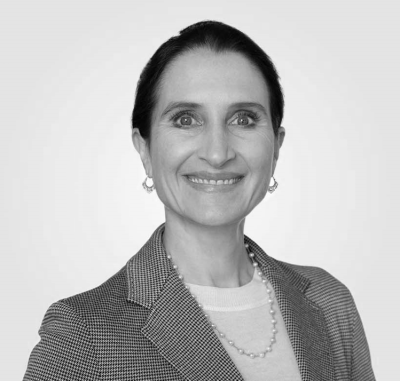 Ingrid Wertz is the executive director of Protein Homeostasis Center of Excellence at BMS. She and her team are responsible for developing protein degrader medicines for patients in need by harnessing degradation systems naturally present within the human body. Their aim is to specifically target and eliminate disease-relevant proteins that have been largely undruggable. Prior to joining Bristol Myers Squibb, Ingrid was a principal scientist in the departments of Discovery Oncology and Early Discovery Biochemistry at Genentech, where she led the company's degrader platform aimed at co-opting ubiquitin system enzymes for therapeutic benefit.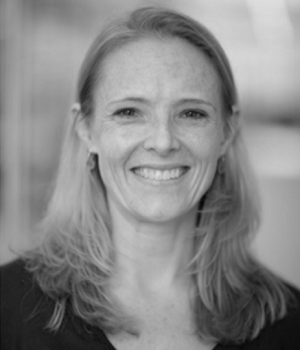 Sara Buhrlage is heading a cancer chemical biology lab at the DFCI. Her lab has established an integrated DUB-focused platform comprised of DUB-targeted libraries with novel scaffolds and chemotypes and a suite of established and novel biochemical and chemoproteomic assays that has accelerated development of selective probes and annotation of function and translational potential for multiple DUBs. The group is now building on these successes to generate a deep bench of inhibitor focused projects as well as expanding the platform through innovation in DUB ligand mechanisms of action and DUB-focused technologies.